FutureHoop Minis
FutureMinis are 2 small FutureHoop Pros with seamless lights and internal battery connections.
Fill the space with mesmerizing combinations of geometric patterns, lush color palettes, and high-speed chaser effects. Use the different modes and remote controls to sync up your hoops exactly in between the pair, or with other FutureHoops.
Looking for FutureHoop Minis in thin 5/8″ tubing? Get it here
Check out the main FutureHoop page for many more pictures and details. FutureMinis are 2 of the FutureHoop Pro models.
Included:
Integrated batteries, charges via micro USB
3M grip tape along inner rings of hoops
Performance Remote & Design Remote
Tubing Options: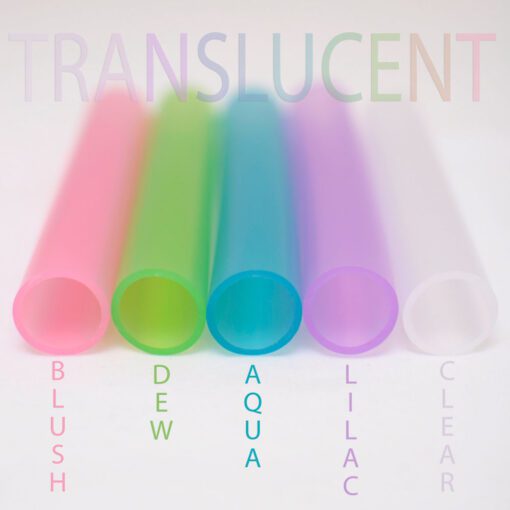 Upgrade your hoop tubing to translucent color polypro!
---
Does the tubing color affect the lights?
When the hoop is in mid to high speed motion the tubing color difference is almost indistinguishable. When the hoop is moving slower you can see that the tubing is different and may notice a slight tint.
The color difference will be the most notable when the hoop is on an all white setting.
Design Remote and Performance Remote
Videos
Follow us @moodhoops! Tag your #mhFutureHoop on Instagram and you'll show up here!
| | |
| --- | --- |
| Size | 18 in. OD in 3/4 tubing, 20 in. OD in 3/4 tubing, 22 in. OD in 3/4 tubing, 23 in. OD in 3/4 tubing |
---